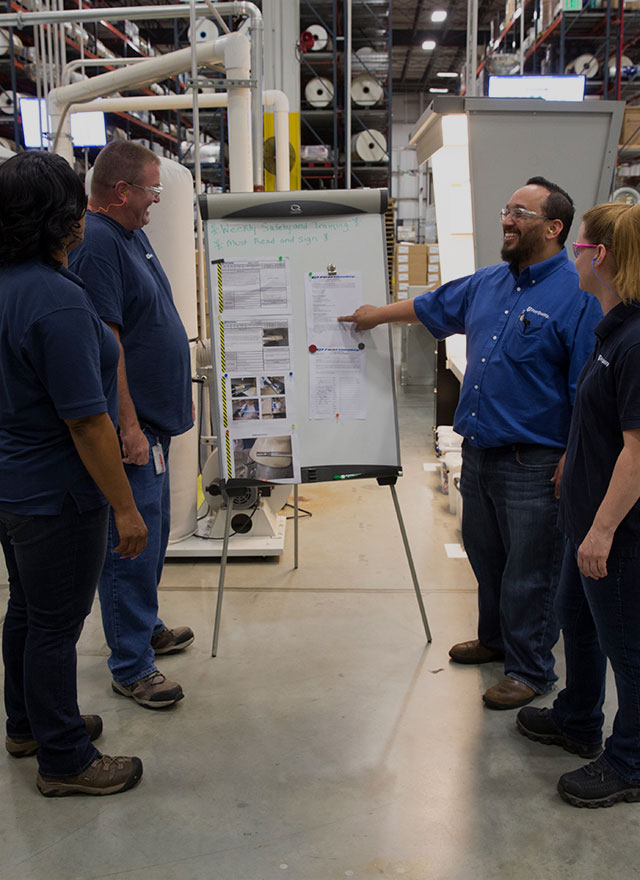 It All Starts With One Simple Phrase: We Care
WHO WE ARE
What We Believe
Raising the quality of a product can raise someone's quality of life. We design, innovate, and manufacture with this in mind in the communities we are located in and for the markets we serve.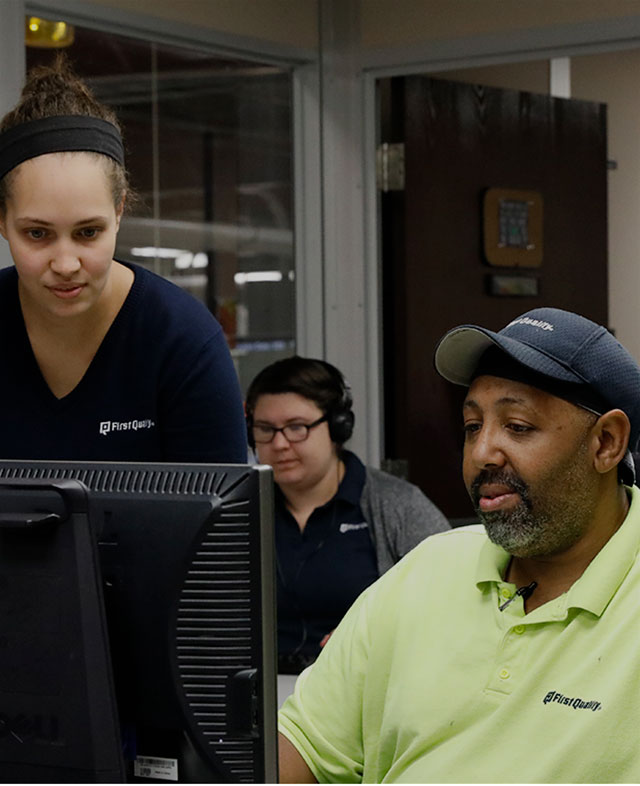 Life at First Quality
See how over 4,000 people spend every day working towards one goal.