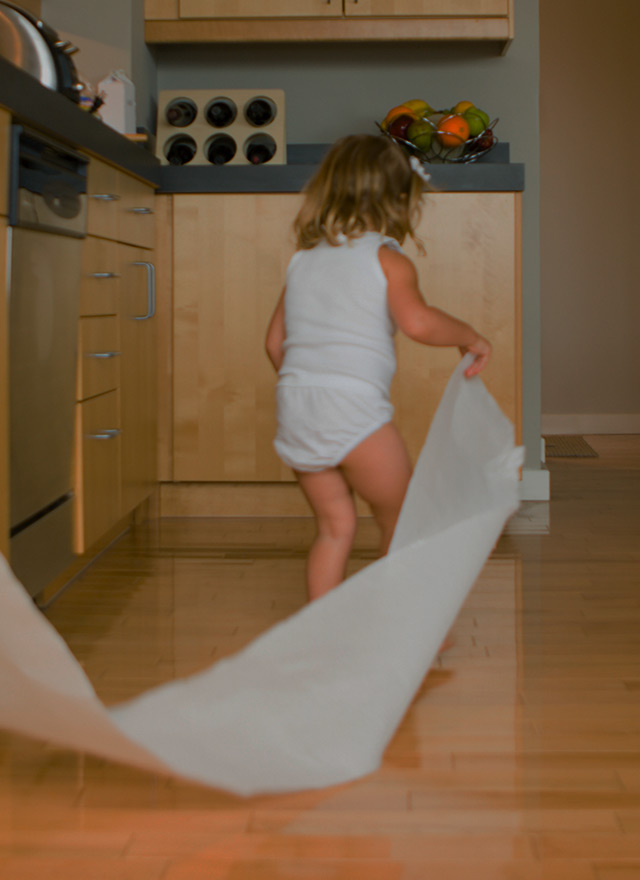 Creating Premium Household Products that are Anything but Ordinary
There's a good chance you've been impressed by our paper goods. Each year, we produce millions of rolls of paper towels and toilet paper for the store brands of the largest U.S. retailers. Partner with us and take your product to the next level in quality and value.
Product Types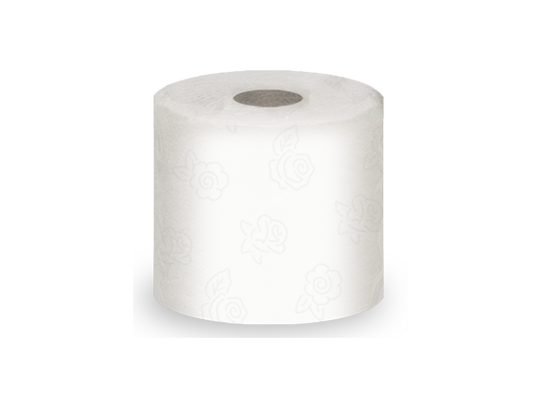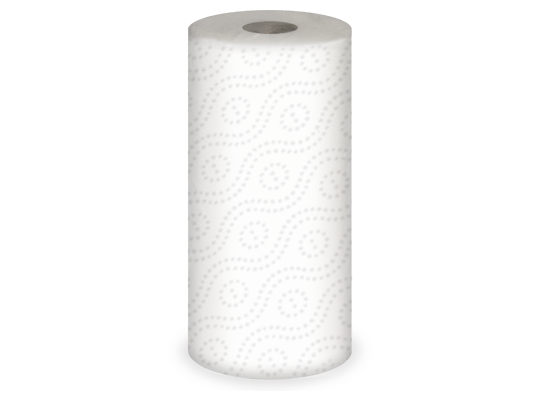 Our Household Care Product Facilities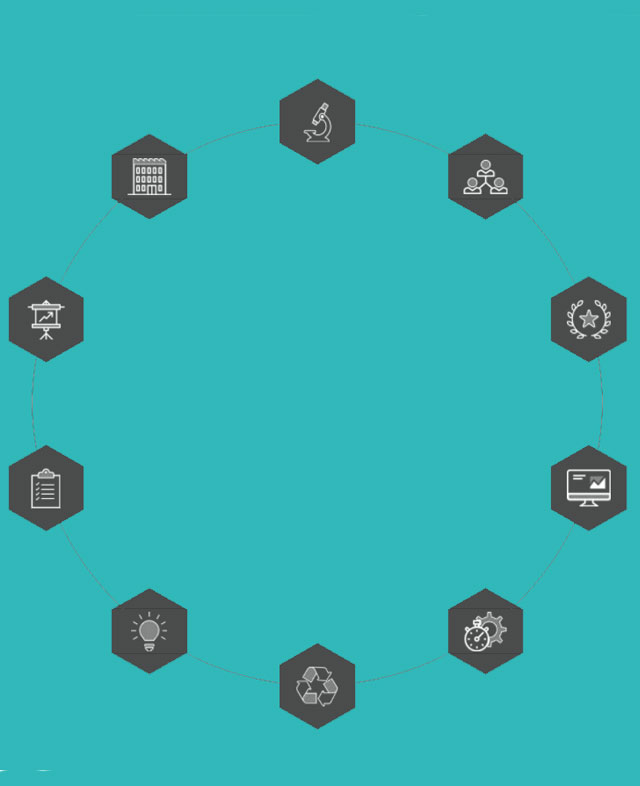 Full Service Store Brand Innovations & Growth Services
Our full suite of growth services will help you sell more, and sell more effectively – from creating innovative products driven by consumer and industry insights, to manufacturing them from end-to-end to ensure that highest quality and value, to developing the effective marketing programs that get them to more consumers.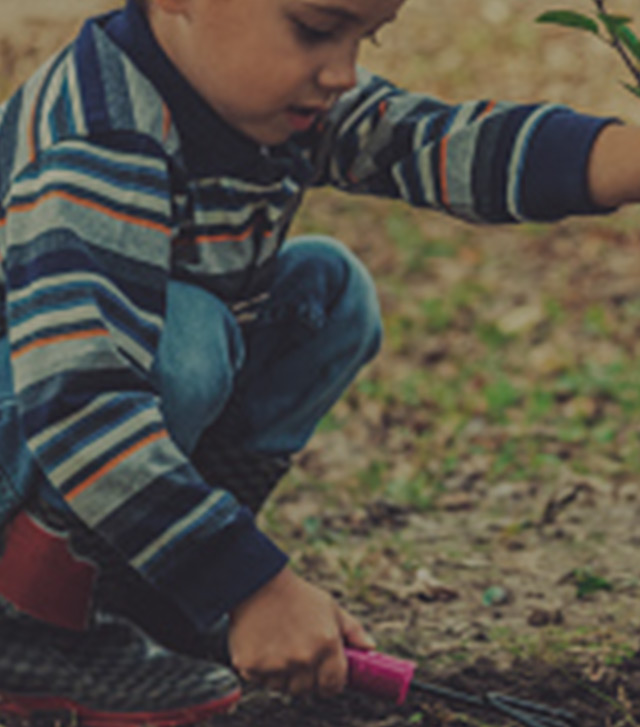 We source the highest quality raw materials from sustainable resources
The First Quality Difference

80% more absorbent
Paper towels up to 80% more absorbent than the leading basic brand

100% thicker and stronger
Strong bath tissue over 100% thicker and stronger than leading 1000-sheet brand

Less lint
Soft bath tissue leaves less lint behind than the leading ultra soft brand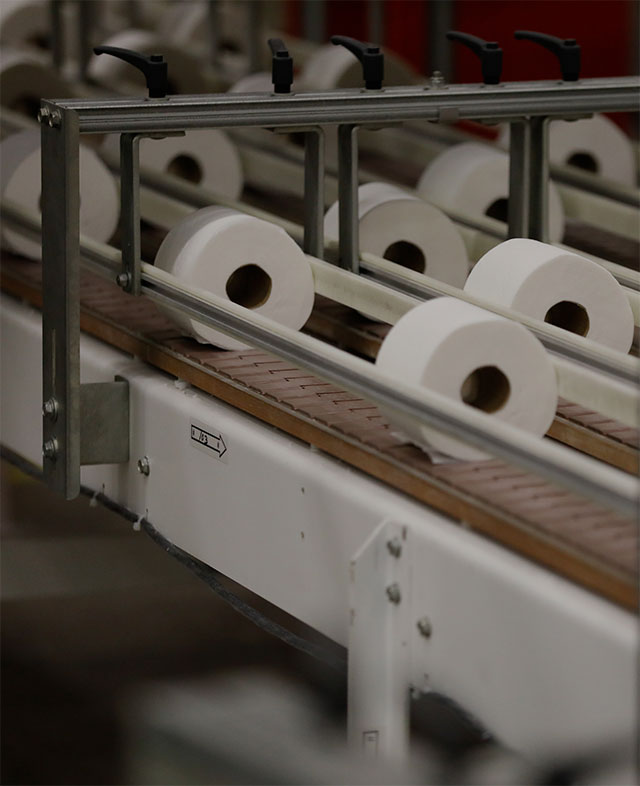 First Quality produces paper products for top U.S. retailers.