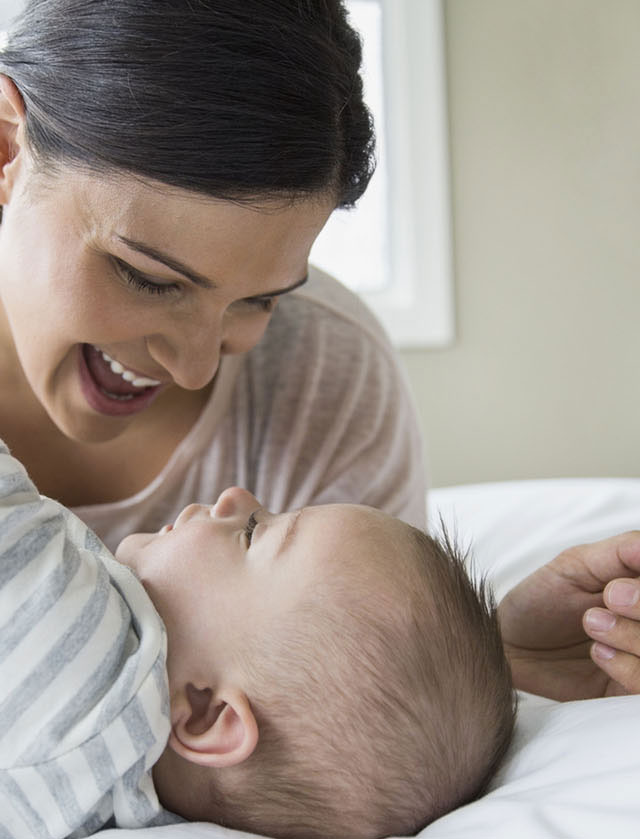 Baby Care
WHAT WE MAKE
Bringing Our Absorbent Hygiene Expertise to Our Youngest Users
Our baby care products are created from our passion to keep your loved ones more comfortable. As a leading provider of baby care products, we're always hearing from parents. We listen carefully to their needs and reimagine the products that will make their lives better, creating some of the most advanced, comfortable, and affordable diapers and wipes in the market today.
Product Types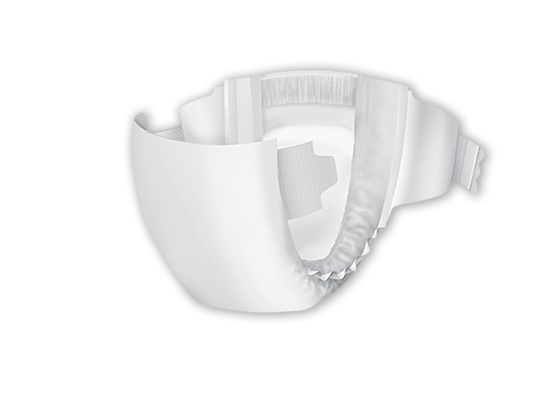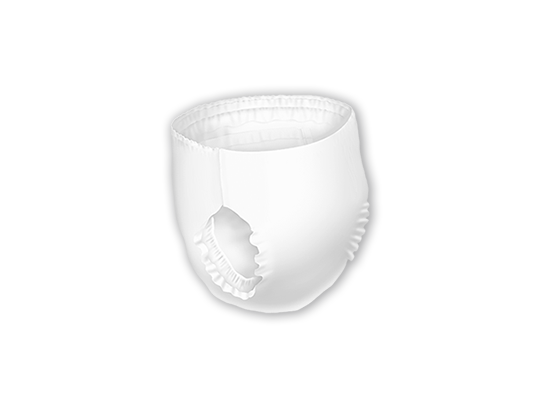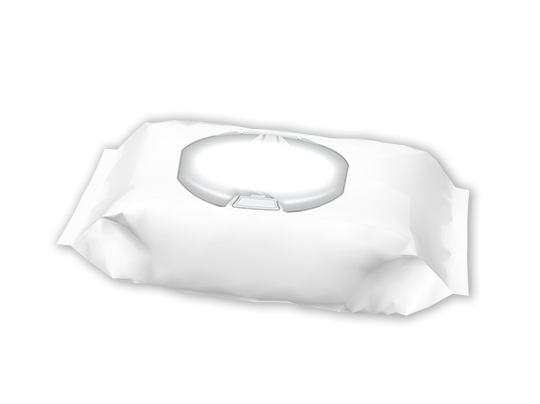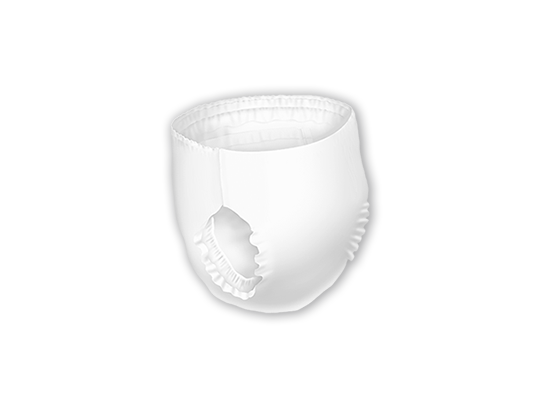 Our Baby Care Product Facilities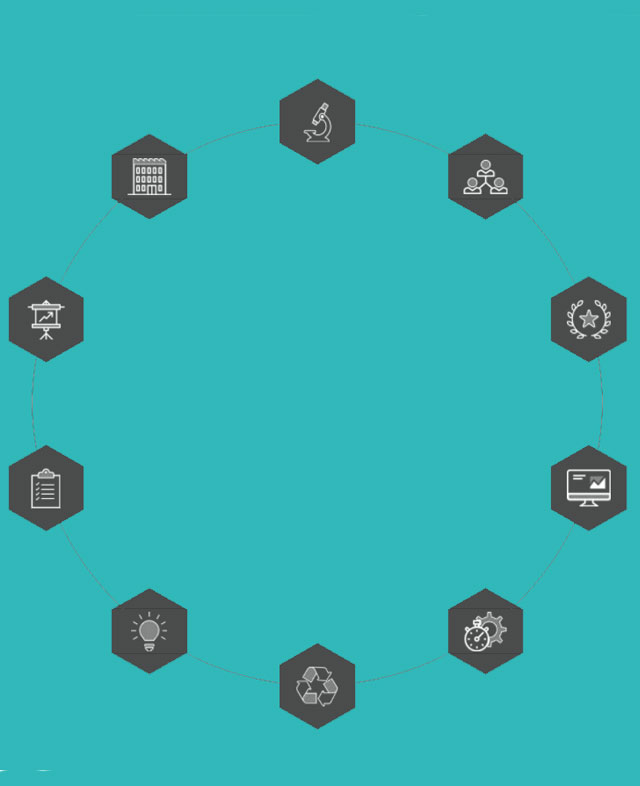 Full Service Store Brand Innovations & Growth Services
Our full suite of growth services will help you sell more, and sell more effectively – from creating innovative products driven by consumer and industry insights, to manufacturing them from end-to-end to ensure that highest quality and value, to developing the effective marketing programs that get them to more consumers.
The First Quality Difference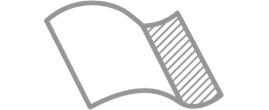 Innovative materials
Creating innovative materials for delicate baby skin
Single press open
Wipes dispensers that open with the single press of a button

Cottony soft
Cottony soft materials surround babies in comfort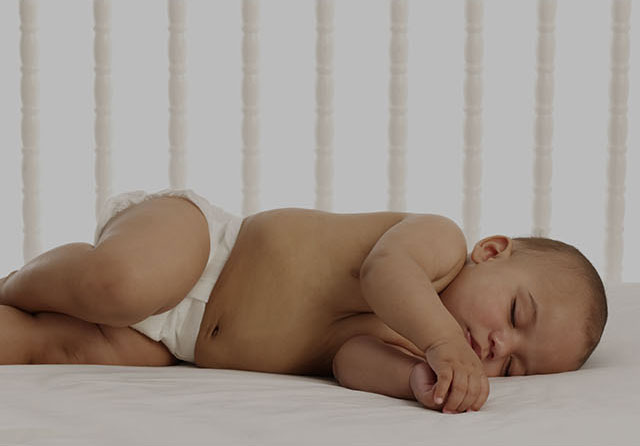 We keep millions of babies dry every year