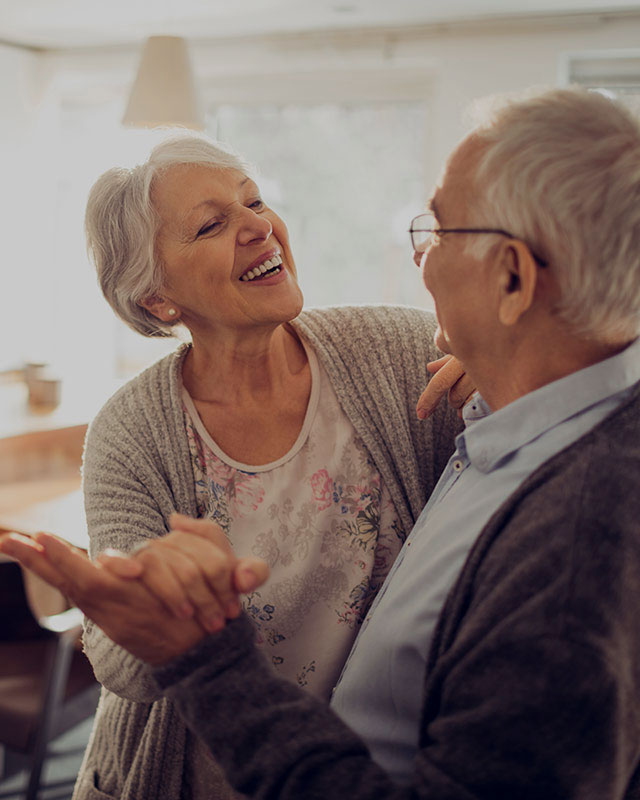 Adult Incontinence Care
WHAT WE MAKE
Helping Our Loved Ones Live Better
For over 25 years, we've been listening and learning from consumers and healthcare professionals. Today, we are a leader in the adult incontinence category: long term care providers look to our nurses for support and we are a major provider of store brand incontinence products in the U.S.
Product Types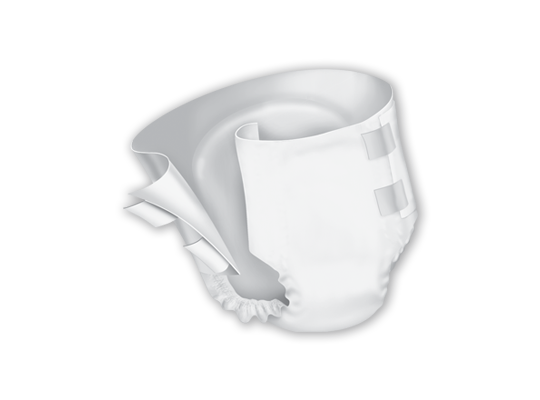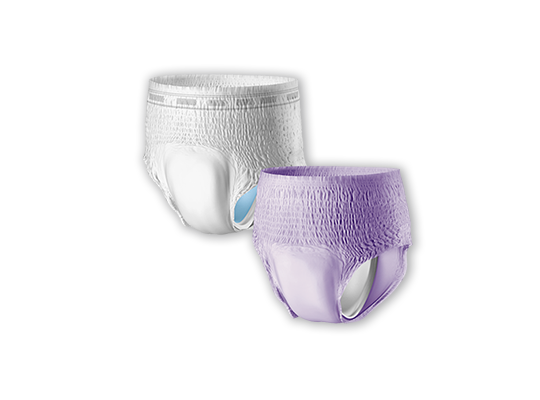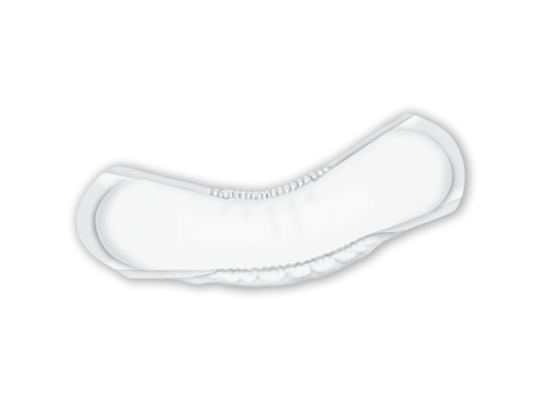 Bladder Control Pads and Liners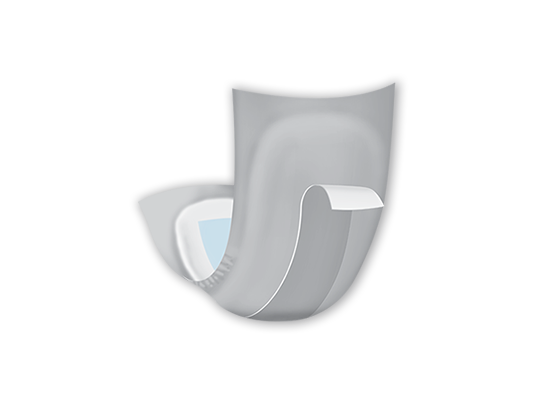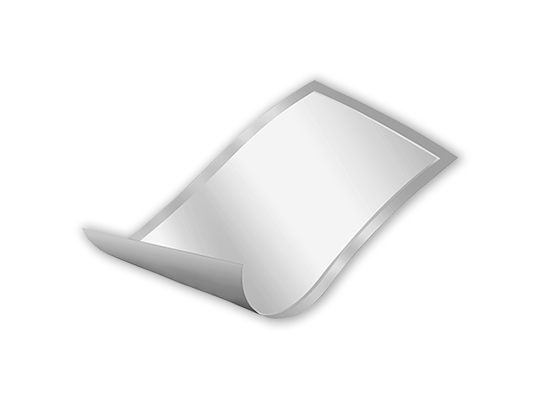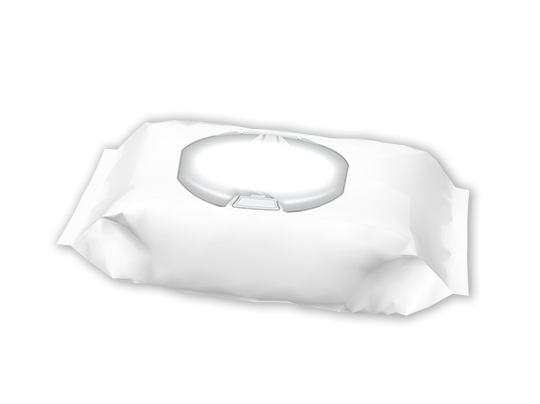 Our Incontinence Product Facilities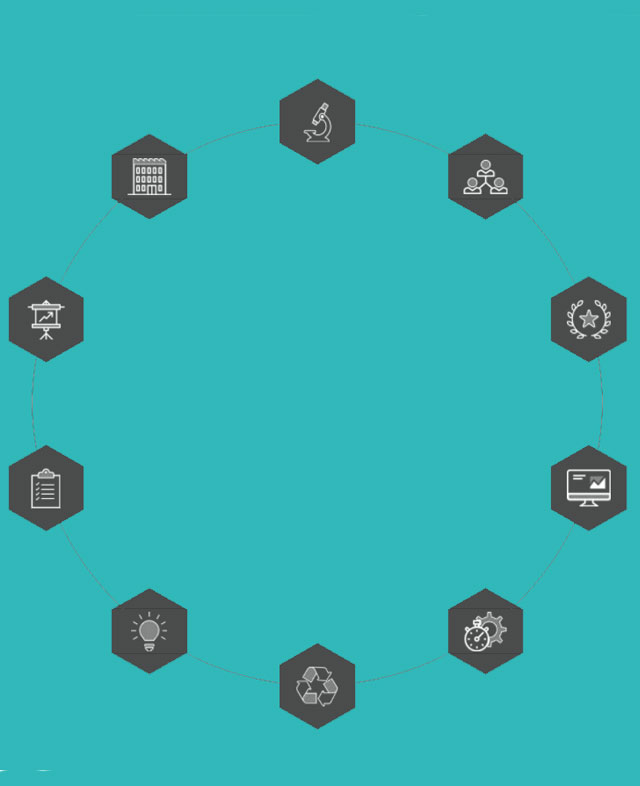 Full Service Store Brand Innovations & Growth Services
Our full suite of growth services will help you sell more, and sell more effectively – from creating innovative products driven by consumer and industry insights, to manufacturing them from end-to-end to ensure that highest quality and value, to developing the effective marketing programs that get them to more consumers.
The First Quality Difference

Trusted in healthcare
A leading continence product provider for nursing facilities and homecare

5x drier
Dri-Fit technology makes protective underwear 5x drier *

Premium Quality
One of the first to offer premium quality for store brands
*based on rewet testing of the leading protective underwear brand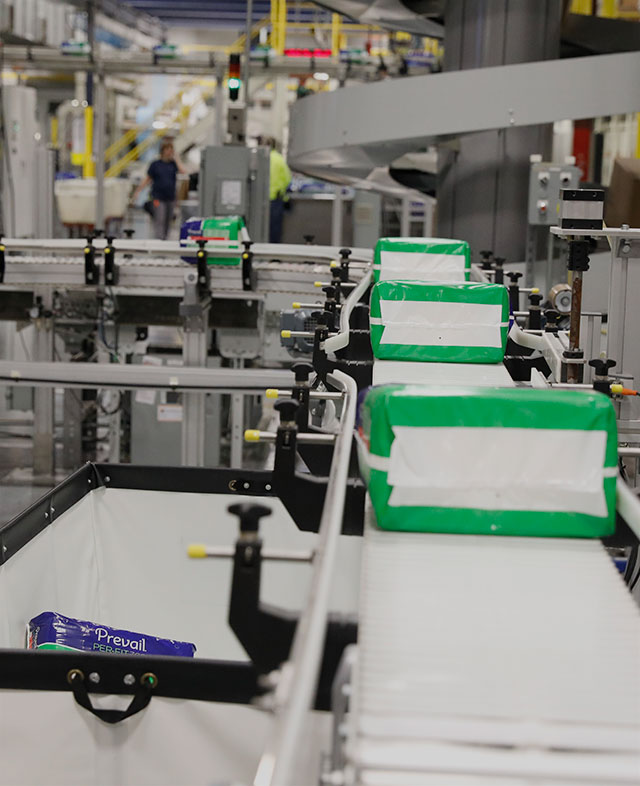 We're a leading provider of store brand incontinence products in the U.S.