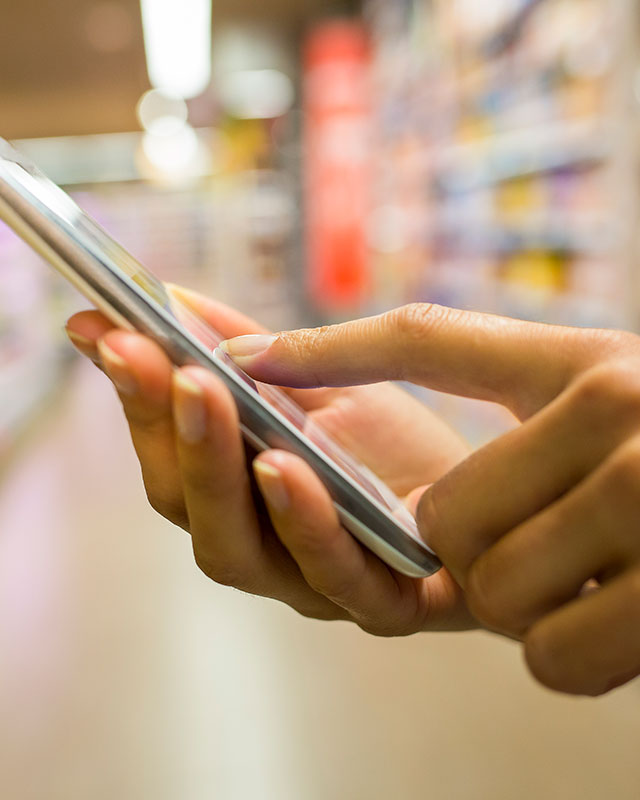 Retail
Partner services
Destination-Worthy Brands™
We're more than product suppliers. Our retail partners trust us as strategic partners and advisers – invested in their long-term success, helping them grow their business. We'll obsess about your success.
At a Glance


A market leader in store brand manufacturing

Over 2 decades of retail expertise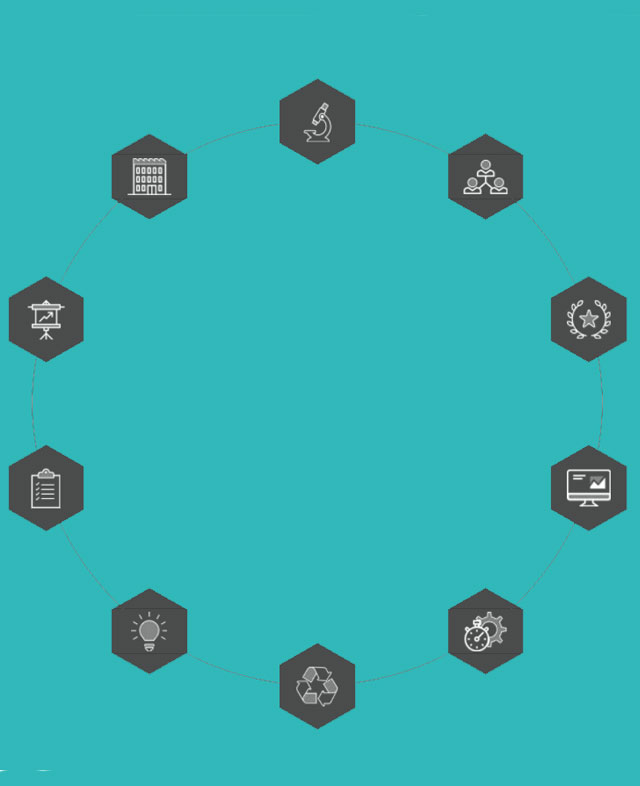 Full Service Store Brand Innovations & Growth Services
Our full suite of growth services will help you sell more, and sell more effectively – from creating innovative products driven by consumer and industry insights, to manufacturing them from end-to-end to ensure that highest quality and value, to developing the effective marketing programs that get them to more consumers.