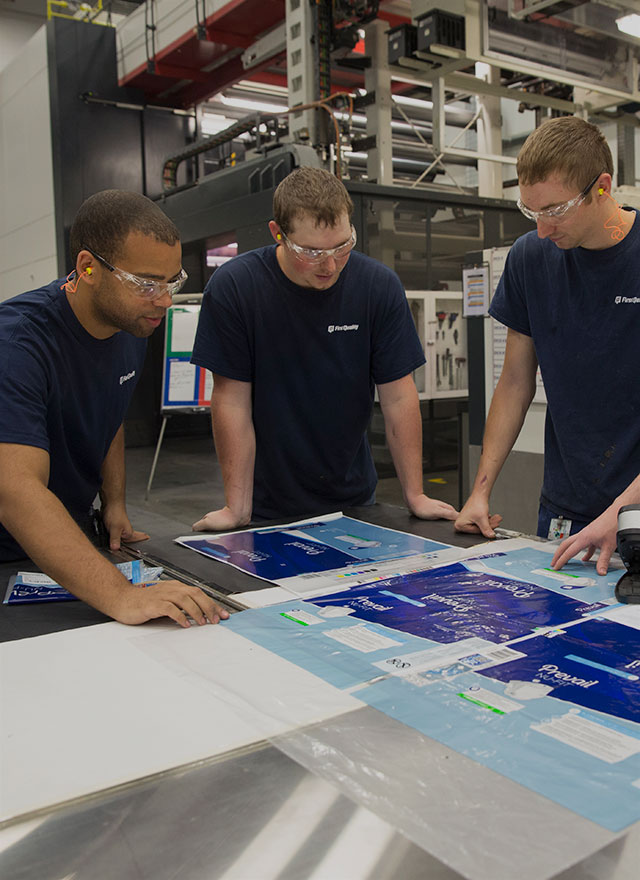 The World is Full of Things No One Thought to Improve
INNOVATION
Innovation is All About People
It's about looking at someone's life, listening to their needs, and finding the everyday ways we can help. Whether it's redesigning standard packaging models or creating new material designs, all our innovation stems from one question: who am I helping?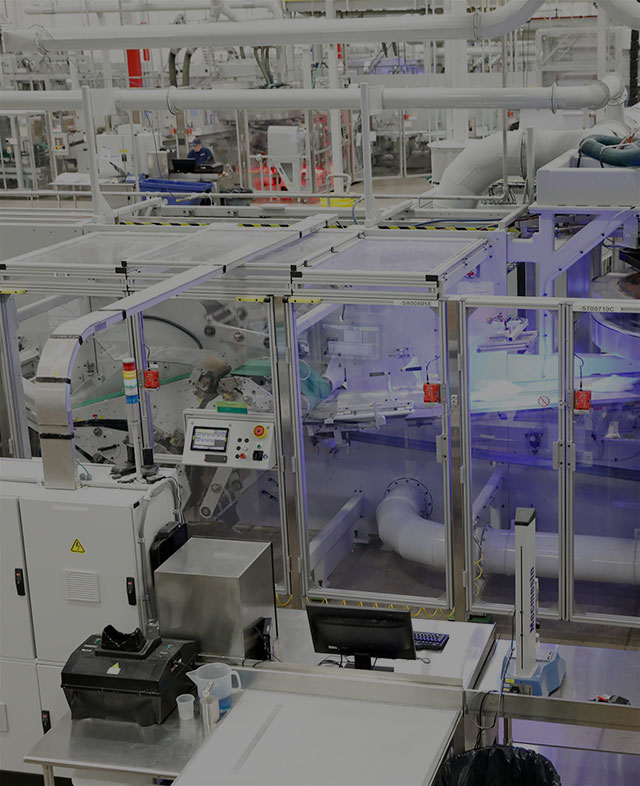 Where Innovation Happens
Learn more about our facilities and see how we're thinking about our consumers at every step of our process.