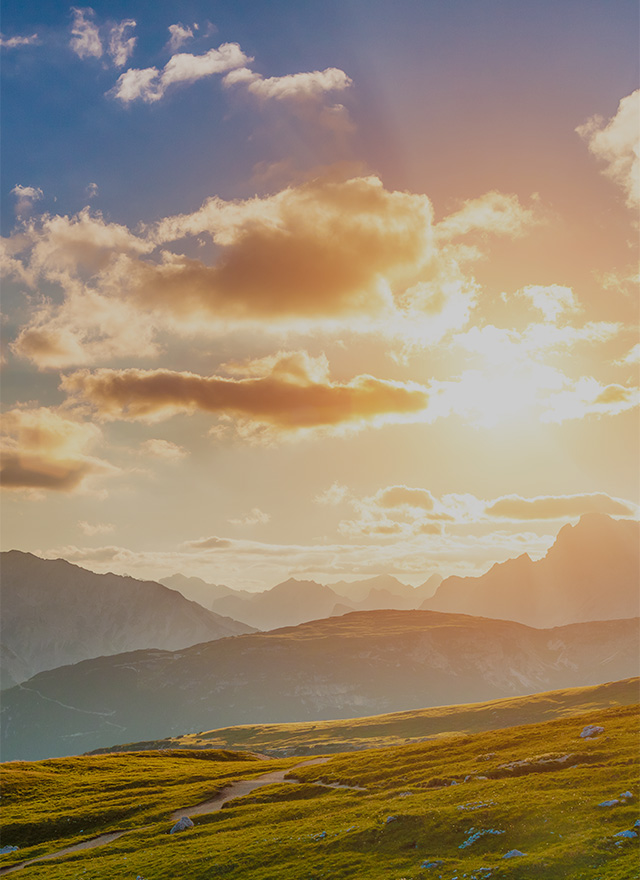 Over 25 Years. More Than 40 Countries. One Mission: Make Things Better.
OUR HISTORY
Driven By One Simple Question: How Can We Improve?
When we first started in 1989, we had one focus: healthcare. Starting there taught us how to put ourselves in others' shoes and design to solve their needs. We knew that those same principles could apply to more than just healthcare, so we enhanced our capabilities, expanded into new markets, and grew our reach across the globe. And today, we're still asking: what can we make better next?
1993
Bringing Our Innovation to Retailers
We launch our first retail partnership, leveraging our knowledge of absorbent hygiene and SAP to create store-brand tampons.
Marketing Director
It was about wanting to be something new and really wanting to grow as a company.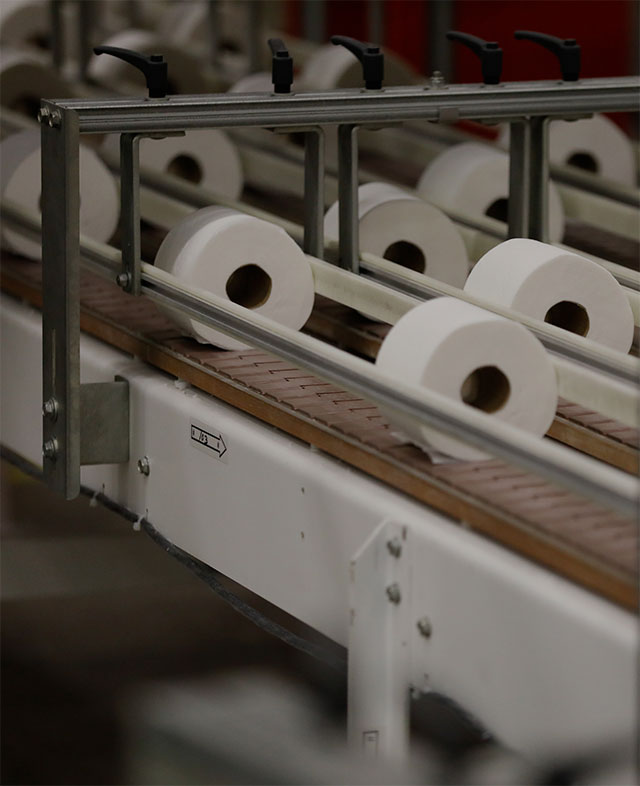 2004
Investing in Paper Capabilities
We open our Lock Haven facility and begin producing our first paper products. With decades of experience in absorbent technology and materials design, we immediately begin partnering with retailers to create paper towels and bath tissue.

2008
Lewistown Facility Opens its Doors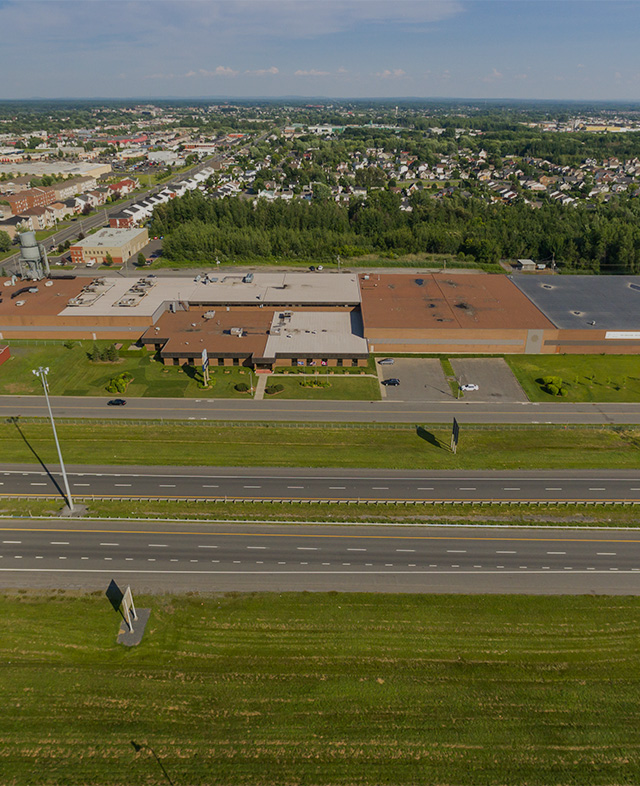 2015
Expanding into Canada
We announce our acquisition of Fempro and expand our operating capabilities into Canada.
The Innovation That's Driven Us
Find out more about the innovation and philosophy that has constantly pushed us to change — from 1989 all the way to today.
First Quality Customer
There's an appetite to look long-term and look at the bigger picture.