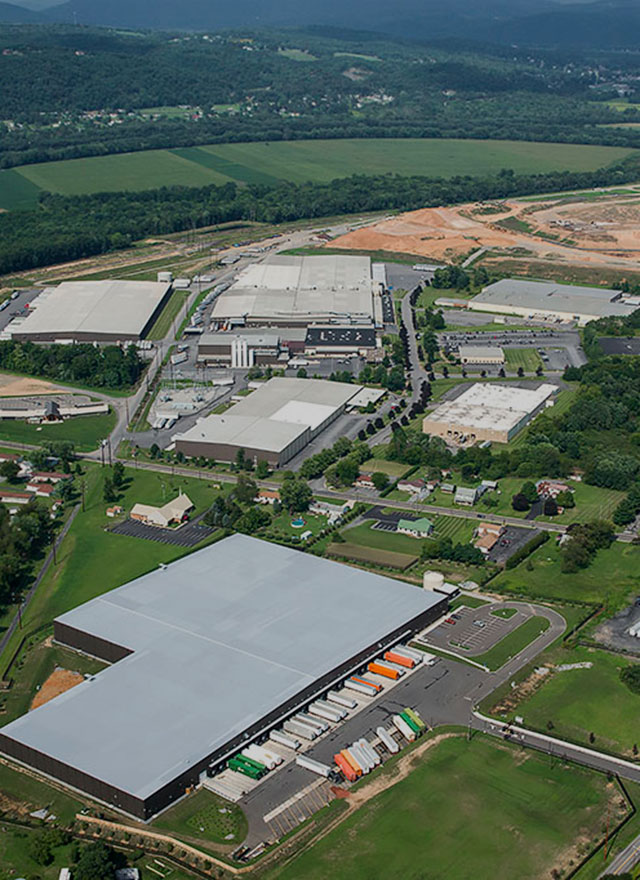 McElhattan, PA
The McElhattan Story
Opened in 1989, McElhattan was our first manufacturing facility. Originally specializing in adult incontinence, it has since expanded to produce feminine hygiene products and disposable washcloths.
Campus at a Glance


1,150+ Total Team Members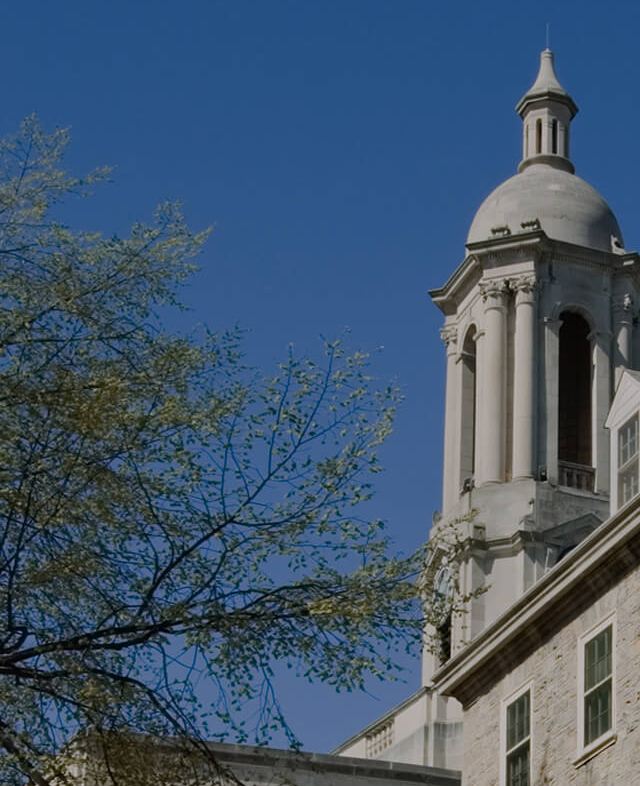 Get to Know Central PA Better
Read our community guides to find out more about the places, activities and local community that make Central PA more than just a place to work.