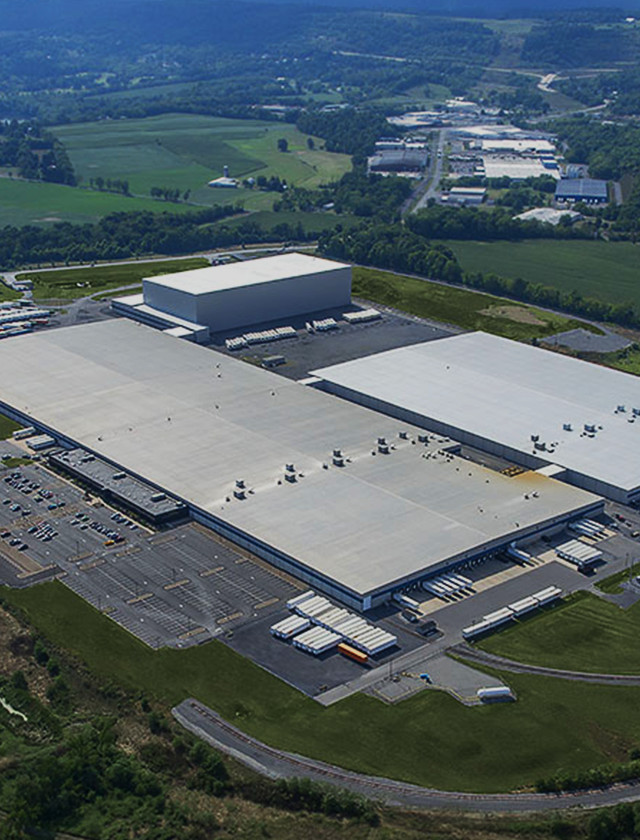 Lewistown, PA
The Lewistown Story
Lewistown construction was completed in 2008. The facility houses automated processes and state-of-the-art machinery and is devoted to the production of adult absorbent hygiene and baby products.
Facility at a Glance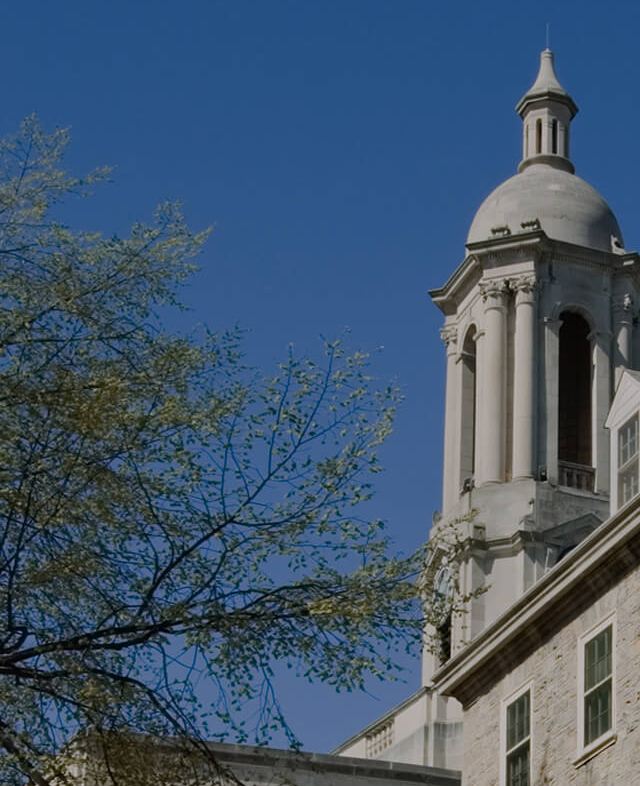 Get to Know Central PA Better
Read our community guides to find out more about the places, activities and local community that make Central PA more than just a place to work.