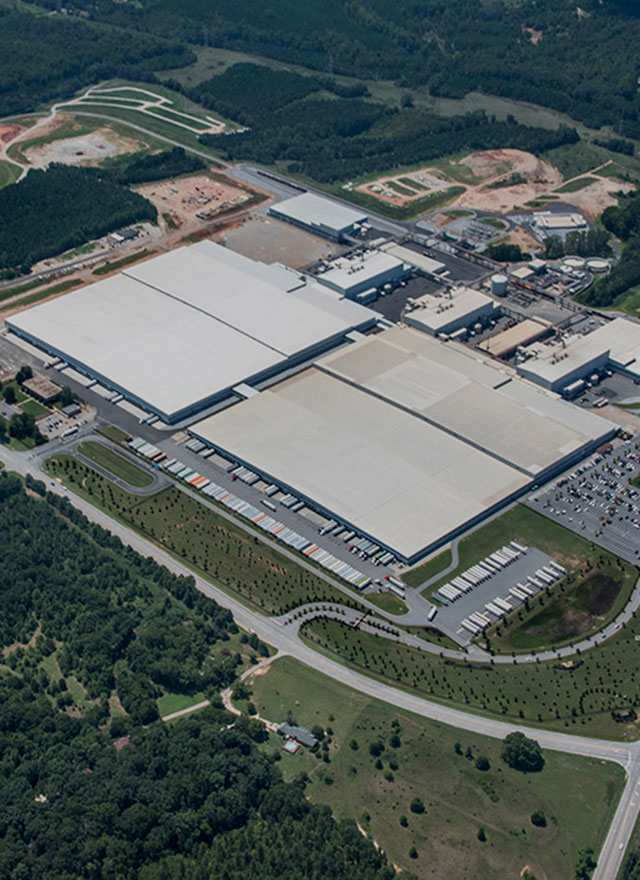 Anderson, SC
The Anderson Story
In 2010 the Anderson facility opened its doors to better serve the needs of our partners in the household paper products market. Since then, the location has grown, expanding to an additional facility and adding print and packaging solutions to its portfolio.
Campus at a Glance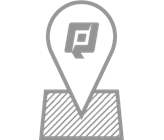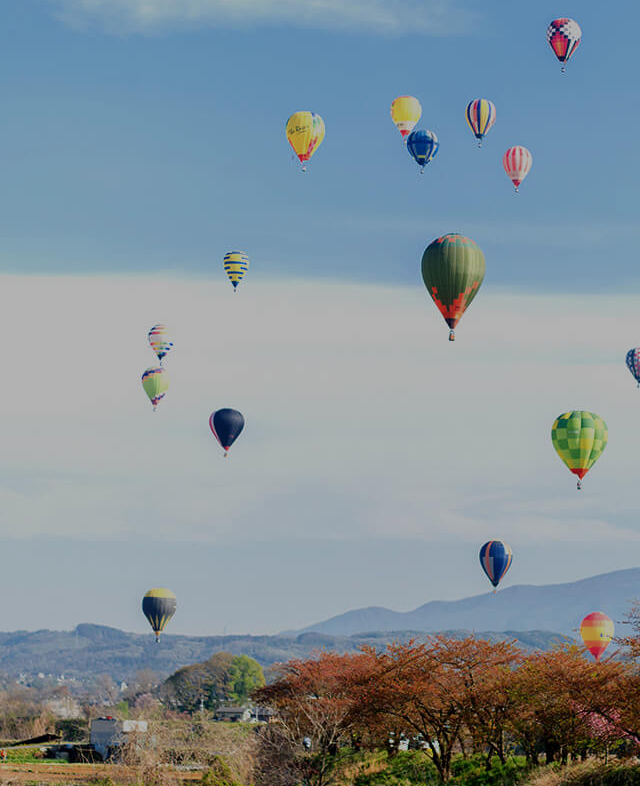 Get to Know Anderson Better
Read our community guides to find out more about the places, activities, and local community that make Anderson more than just a place to work.