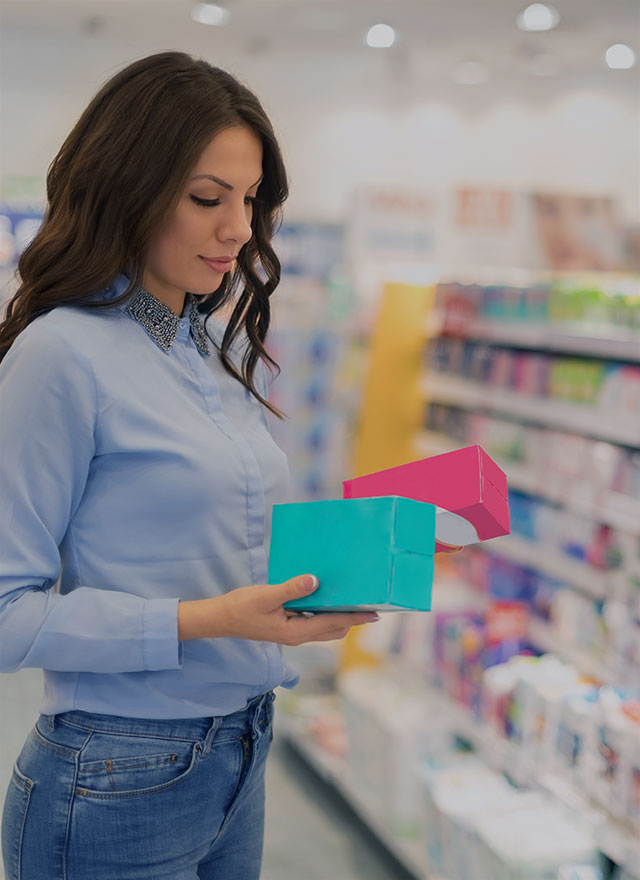 First Quality Products in the
Market Today
OUR BRANDS
We Create Products with One Goal: Make Things Better
Our world is overwhelmed with products. At First Quality, we look to make the ones that truly stand out by improving the little things and the big things so that we can make a real difference in people's lives without ever sacrificing quality for affordability.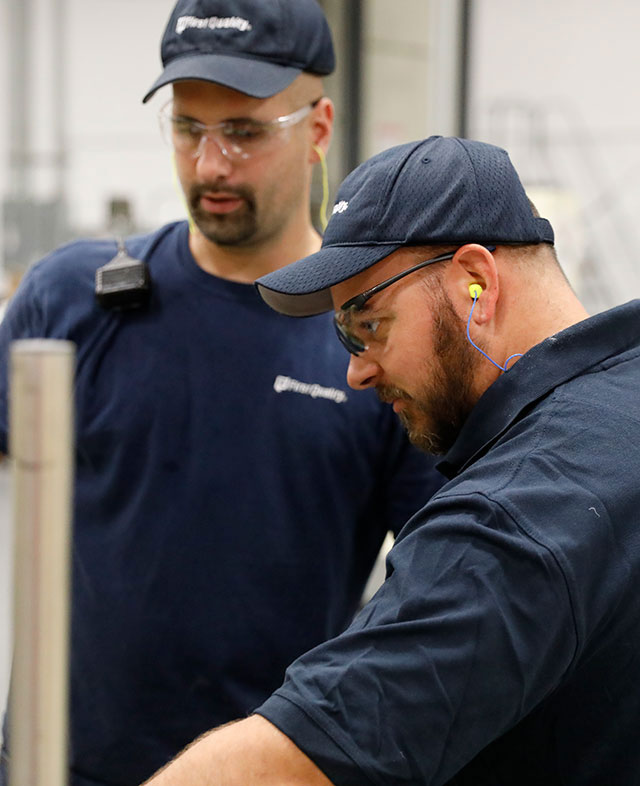 Our Commitment to Quality
For us, innovation is key to quality. We listen to what our consumers want, we look at industry trends, and we set out to create the most innovative solutions in the most efficient ways.