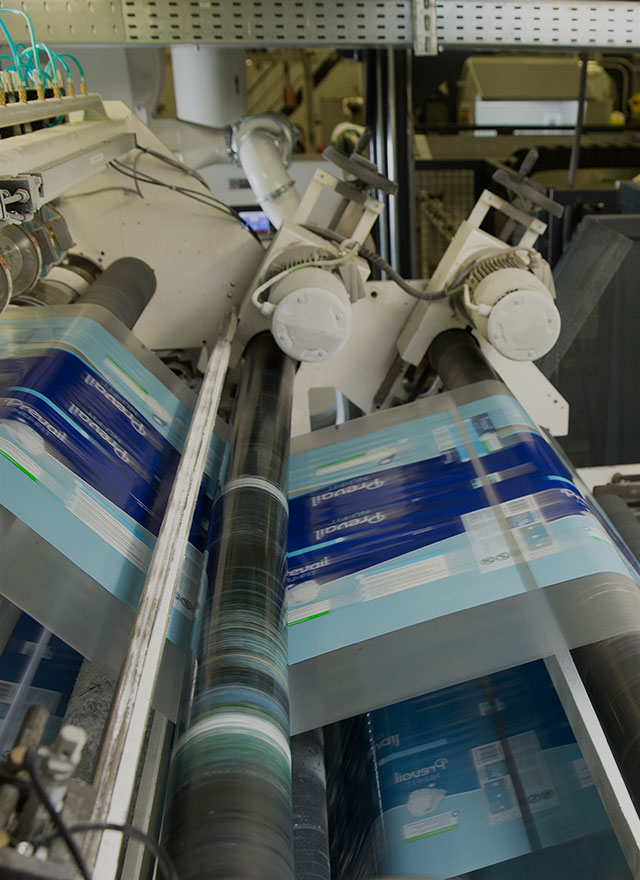 Flexible Packaging & High Definition Printing
WHAT WE MAKE
Thinking and Rethinking Every Detail
Packaging is often the first impression your product makes. At First Quality, we want to make it better. Whether on poly wrap, bags, or shrink film, we take pride in printing vibrant images that are sharp, warm, and inviting. With our cutting edge wide-web printing equipment and experienced team, we have the expertise to support your flexible protective and consumer packaging needs.
What We Make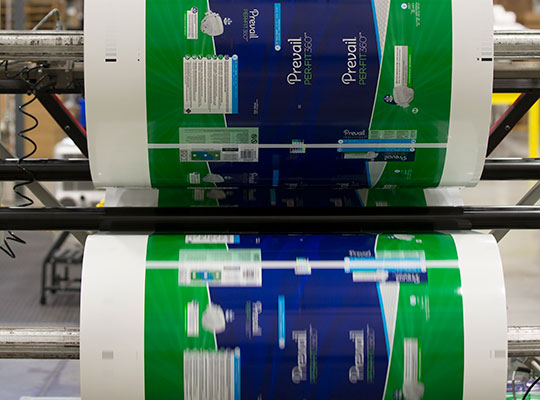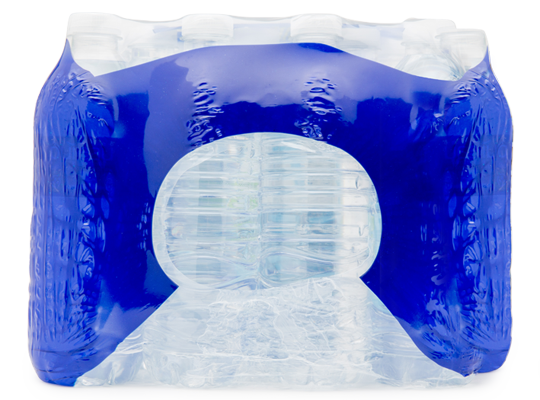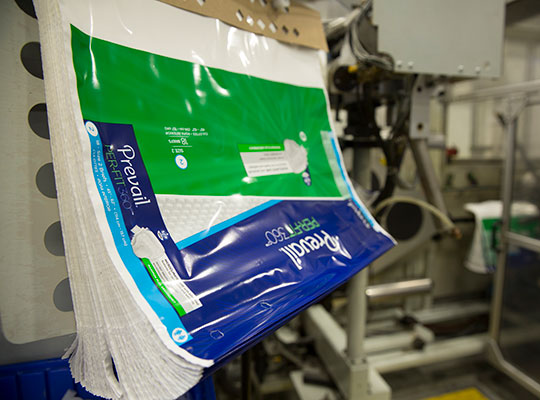 Our Extrusion and Printing Facility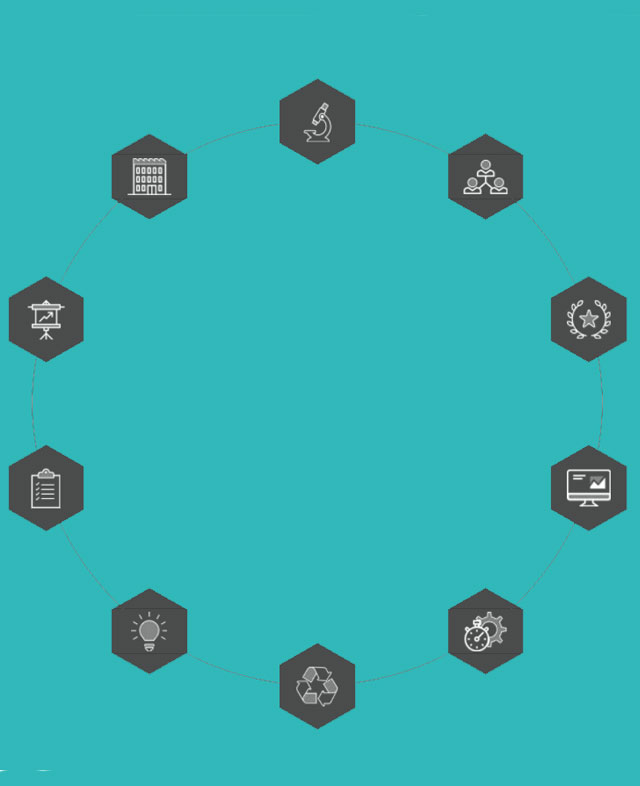 Full Service Store Brand Innovations & Growth Services
Our full suite of growth services will help you sell more, and sell more effectively – from creating innovative products driven by consumer and industry insights, to manufacturing them from end-to-end to ensure that highest quality and value, to developing the effective marketing programs that get them to more consumers.