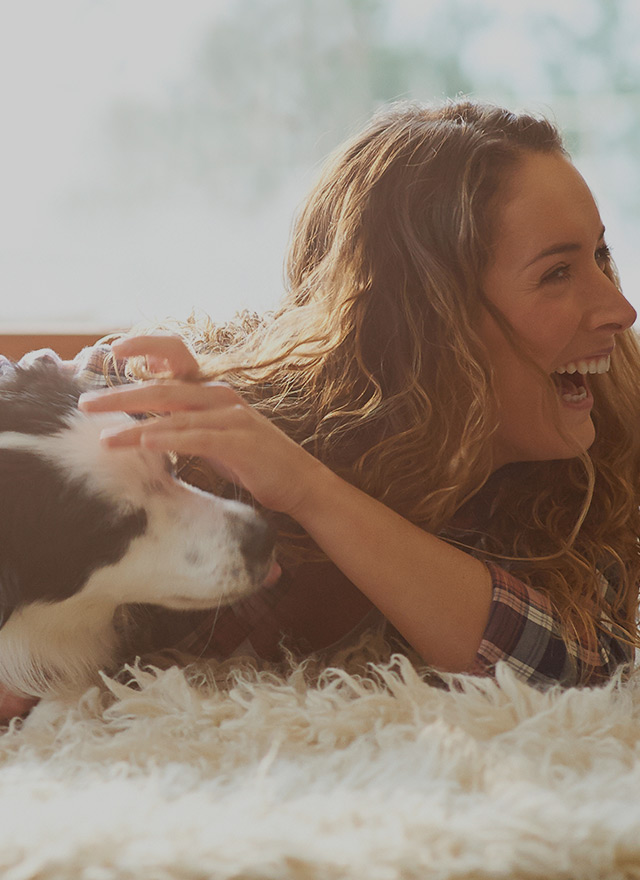 Feminine Care
WHAT WE MAKE
Redefining the Category
Feminine care products should be a reflection of what women actually want, so that's how we make our products. From developing an innovative, unique fiber blend for pads and redesigning the tampon applicator, to our integrated production process, we're stepping up quality without sacrificing value.
Our Products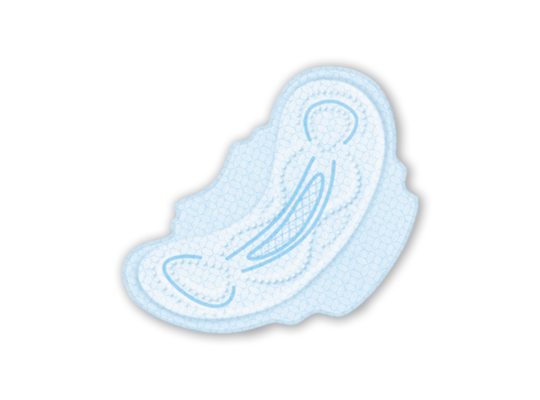 Our Feminine Care Product Facilities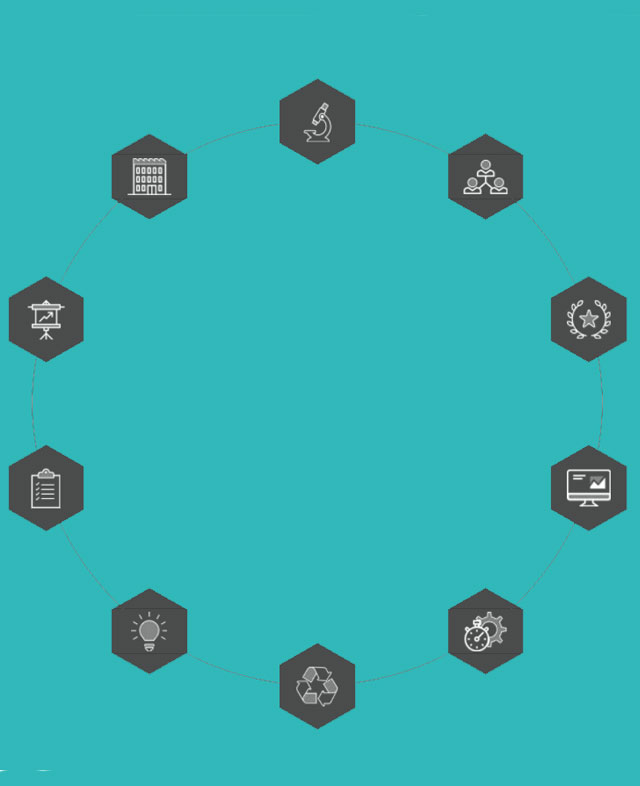 Full Service Store Brand Innovations & Growth Services
Our full suite of growth services will help you sell more, and sell more effectively – from creating innovative products driven by consumer and industry insights, to manufacturing them from end-to-end to ensure that highest quality and value, to developing the effective marketing programs that get them to more consumers.
The First Quality Difference

Innovation-driven
Innovation-driven to create the best absorbent products in feminine care

2x faster
Product lines available with Dri-Fit wick moisture 2x faster *

Premium Quality
One of the first to offer premium quality for store brands
*based on independent lab testing of leading ultra-thin maxi brands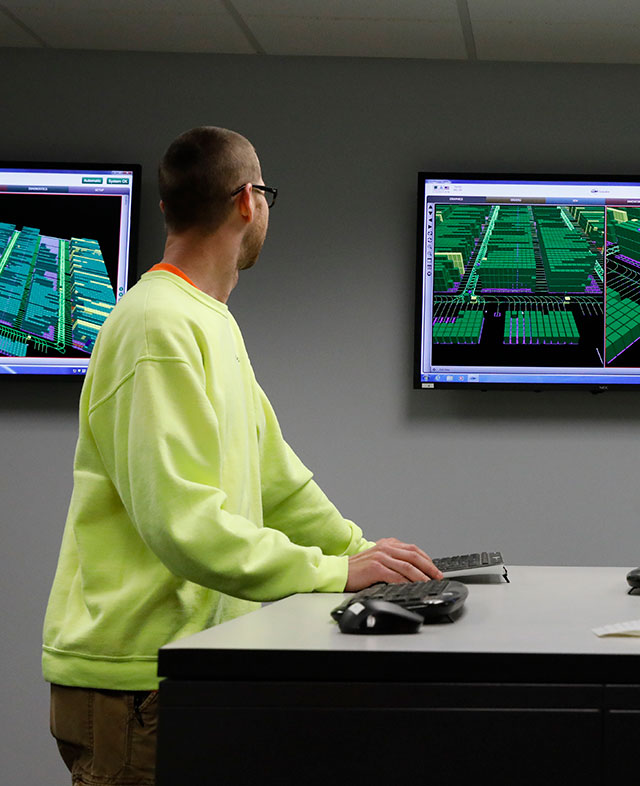 We've delivered billions of pads, and pantiliners to major retailers in the US over the past year