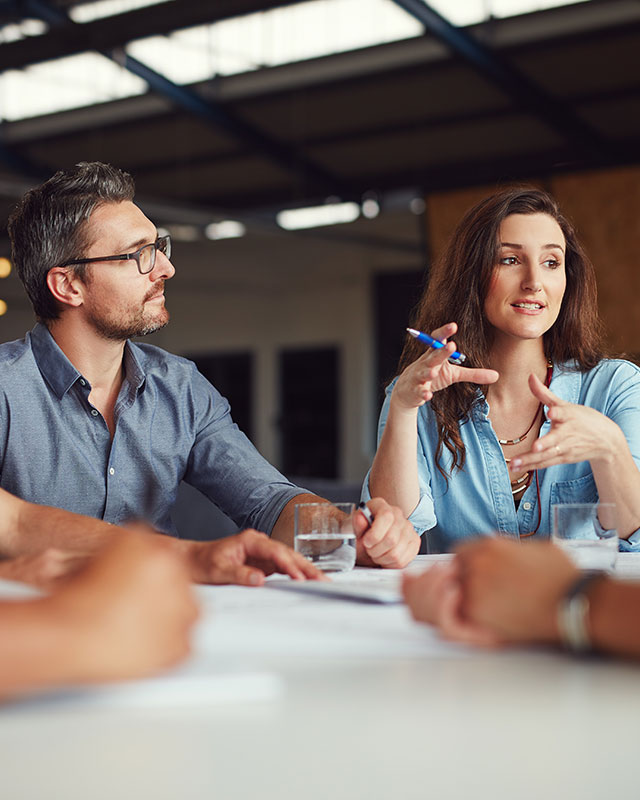 Let's Make Things Better Together
PARTNER SERVICES
The End Product is Just the Beginning
For us, it's about much more than making products – it's about making your job easier, and making lives better. We're there every step of the way, providing end-to-end solutions, like tools and resources, that support our partners, care providers, and patients.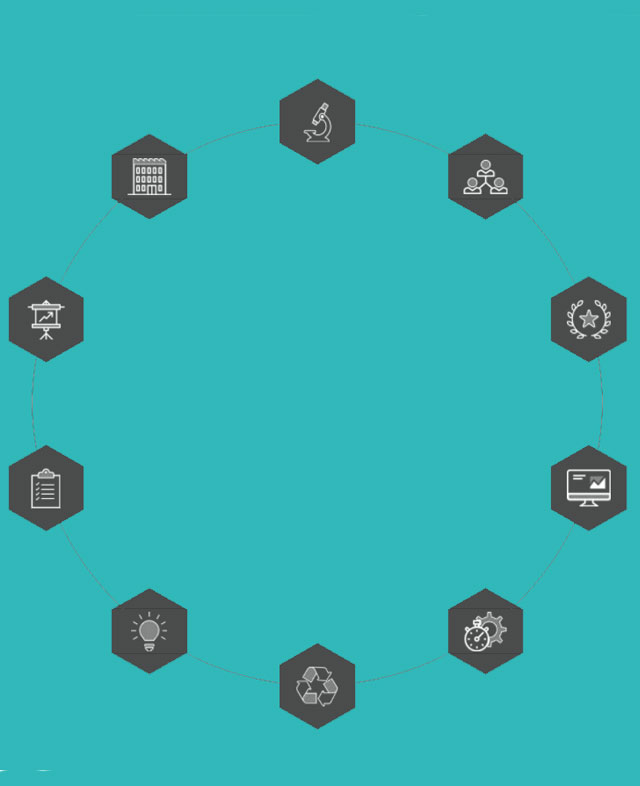 Full Service Store Brand Innovations & Growth Services
Our full suite of growth services will help you sell more, and sell more effectively – from creating innovative products driven by consumer and industry insights, to manufacturing them from end-to-end to ensure that highest quality and value, to developing the effective marketing programs that get them to more consumers.