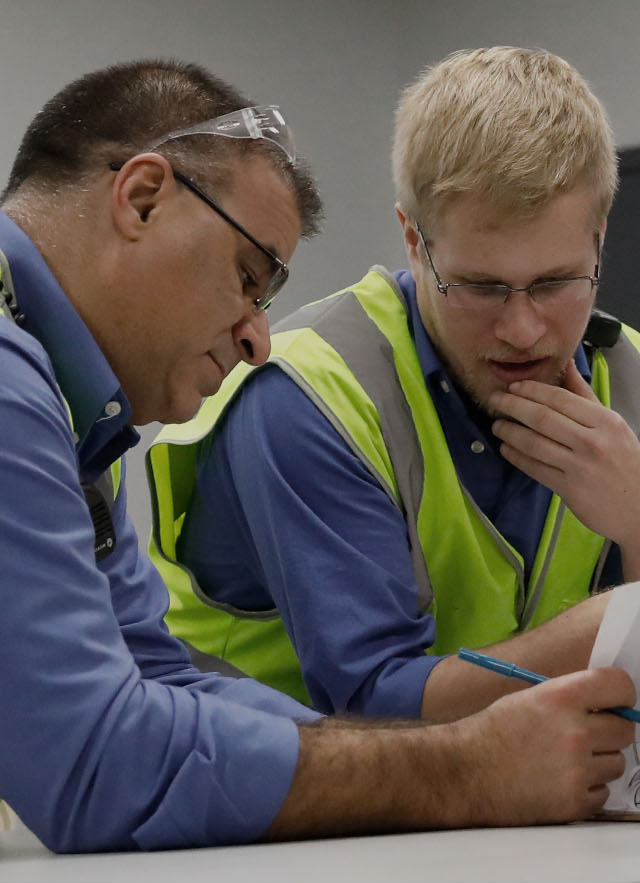 Find People Who Believe in Your Ideas as Much as You Do
Life AT first quality
Making Things Better, Together
We are over 4,000 people at 9 locations across 2 countries, but we are one team. Our team members see themselves as more than individuals - they recognize that they are part of something bigger, and they approach every day, and every challenge, knowing that together they can get anything done.
Great Neck Team Member
The people here are like family. We work hard and challenge each other. But it is not because we have to. It is because we want to.
King of Prussia Team Member
Just a fantastic team of folks. A true team effort and everyone is committed to ensuring we support each other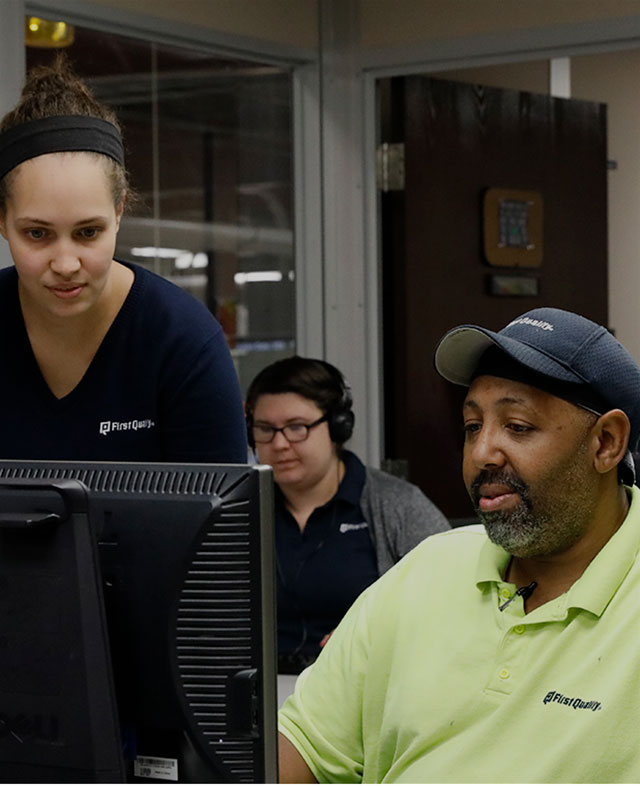 Impact Initiative: Employee Retraining
We are committed to training and retraining our team members to learn new skills and progress. As processes change or are automated our team members are prepared and ready to move into new roles and grow their careers.