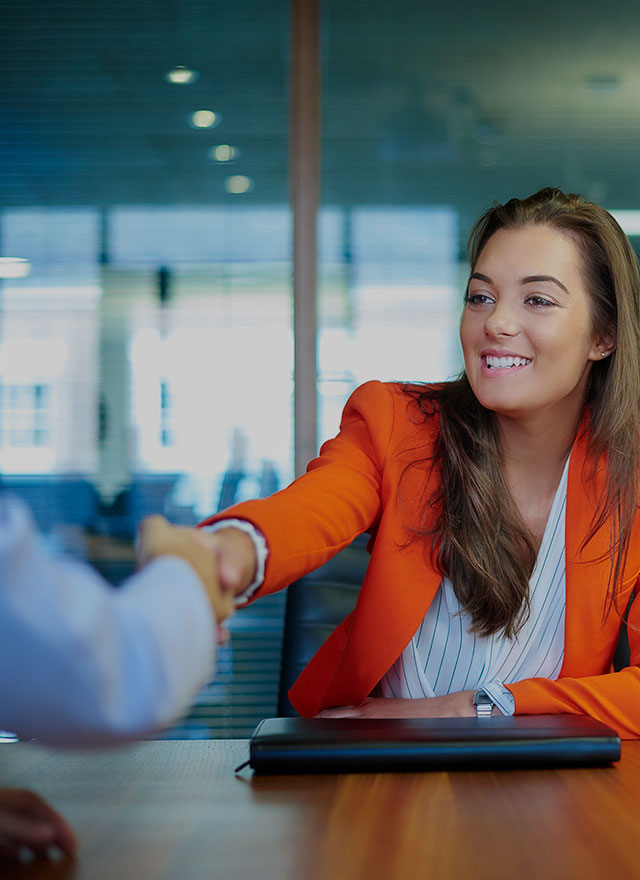 Be Heard on Day One
College recruiting
Starting Out at First Quality 
Whether it's your first job out of college, an internship, or a co-op, from the second you walk into First Quality you will have your hands on real, impactful work. You'll take part in training courses to help you hone your skills, work with leaders who challenge you and give real-time feedback, and meet coworkers invested in where you want to be in five years
2017 Clemson University Graduate
First Quality provides an avenue for me to showcase my talents and refine my weaknesses. I work with world class thinkers each day and I'm challenged in my career to succeed and make those around me succeed.
2013 Stevens Institute of Technology Graduate
Every day is a new adventure and new challenges present themselves daily. We are always changing to be ahead of the competition, so the job never gets boring.