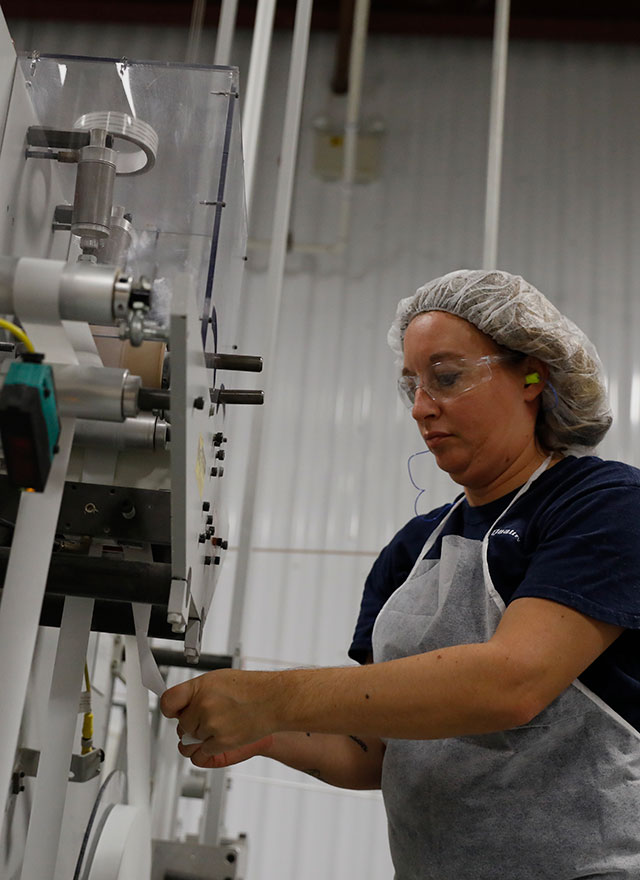 A Lot of Work Goes into Making Nothing
SUSTAINABILITY
Do More With Less
Our sustainability story started over a decade ago. At one of our facilities, managers and employees rounded up trash and evaluated what could be prevented from going to landfill. They saw recycling opportunities - cardboard tubes that could be repurposed to make packaging, the leg cutouts from diapers that could be melted in raw materials, and pieces upon pieces of materials that could be converted to energy using a co-generation plant.
More than that, they saw an opportunity to do more than just talk about sustainability - they saw a chance to do something about it, and we haven't stopped since.
Director of Manufacturing
It's a challenge. How can we be doing better? Which of us can find a new, innovative way to save. It gets pretty competitive to be honest.