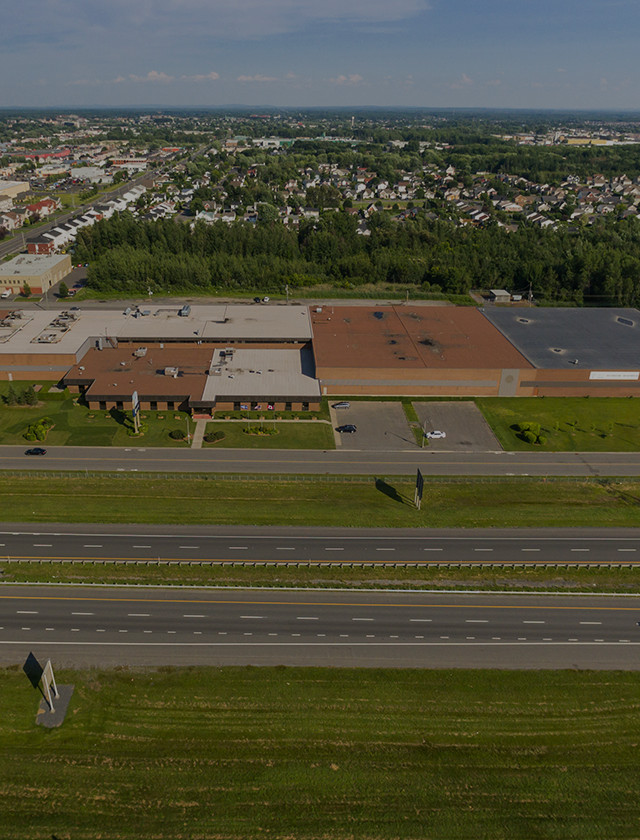 Drummondville, Canada
The Drummondville Story
Drummondville was acquired in 2015 and was our first manufacturing presence in Canada. The facility not only specializes in working with healthcare and retail partners to create feminine hygiene products, but is also First Quality's sales and marketing presence in the Canadian market.
Facility at a Glance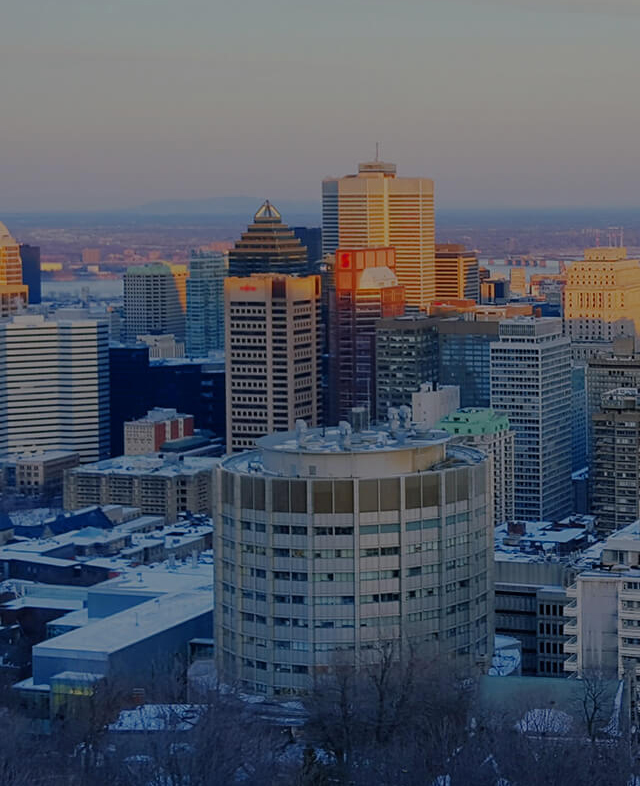 Get to Know Greater Montreal Better
Read our culture guides to find out more about the places, activities and local community that make Greater Montreal more than just a place to work.