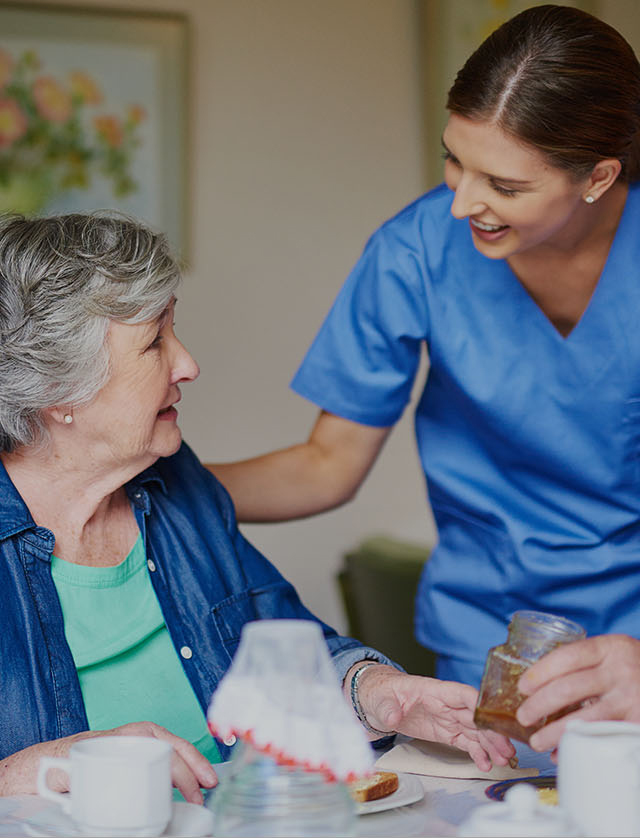 Healthcare
Partner Services
Always Putting People First 
Healthcare is where we began. For over 30 years, our person-centered approach in the adult incontinence market has made us a major partner in skilled nursing facilities and home care. By combining the thoughtfully engineered products and materials in our Prevail® brand with expert caregiver support services, we're constantly looking for new ways to improve the quality of care.
The First Quality Difference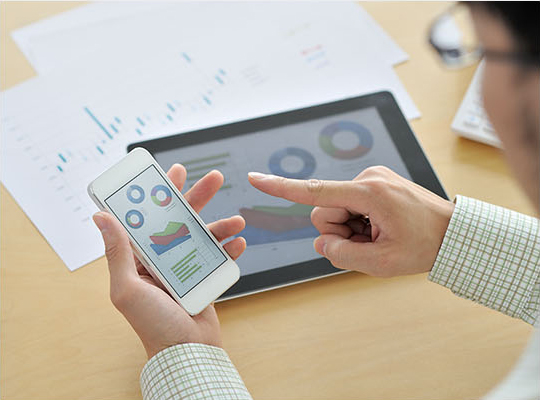 Our Programs
Digital tools to help navigate through regulatory, financial, and clinical challenges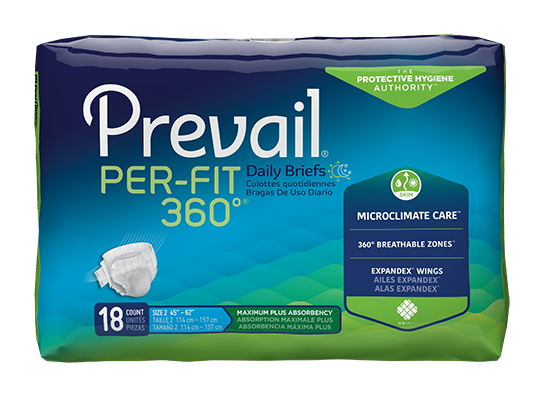 Our Products
Innovative, high quality products with thoughtful designs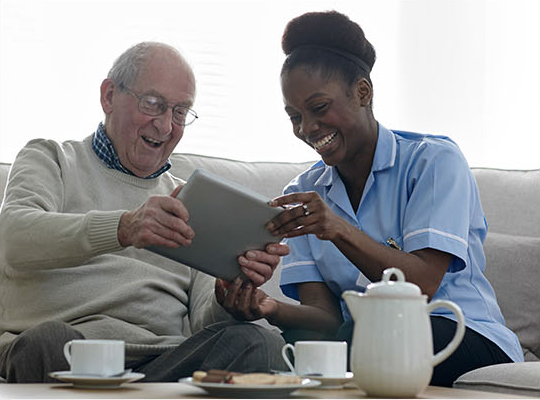 Our People
Ongoing education and support from expert clinicians
Helping you navigate healthcare today

The First Quality® Caresource™ clinical education program provides educational resources and innovative tools for professional caregivers and licensed nurses, helping staff successfully manage quality improvement activities across care areas related to incontinence.

Prevail® Continence Coach™ offers members and caregivers the high-quality products and support they need to manage incontinence with certainty. Our strategic, value-added tools help members find the right products for their needs, and health plans control costs to improve satisfaction and outcomes with certainty.

Complementing our team of nurses that work with facilities, Prevail® eNurse™ offers comprehensive clinical support service 24/7–through online chat, video conferencing, phone hotline, webinars, and other specialized resources.

Prevail® Homecare 360°™ provides solutions, sales tools and support that can help build cash sale business and effectively manage reimbursement markets through innovative products, marketing that drives sales, and value management.